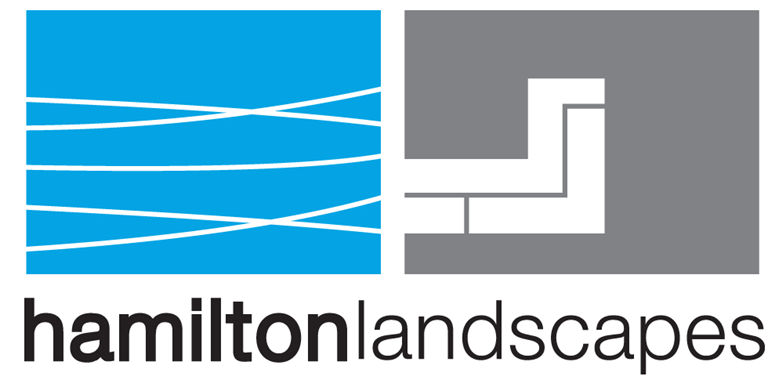 Our Team is led by Managing Director - Paul Hamilton - Supported by a tight knit, experienced team of admin staff, qualified landscapers, apprentices and skilled subcontractors.
His passion is being apart of a diverse and dynamic landscape company that has a mission to make "your lifestyle better"
Over the past 15 years he has a built a vast knowledge and experience while working with industry leaders on landmark projects in Australia and England.
He is the former President of Landscaping Victoria, a position he held for the past 4 years.